About us
We provide the complex IT-services and information & technology support to Metafrax Group companies, including development, implementation and maintenance of information systems used by the Group's companies. We are also responsible for corporate information security, monitoring and controlling the quality of IT-services.
Our goal is not only to create conditions for stable operation of the existing IT solutions, but also to optimize its operation by implementing advanced technologies.
Our team consists of more than 70 highly-qualified specialists, who have many years of experience in supporting information and communication technology facilities and conducting various IT-projects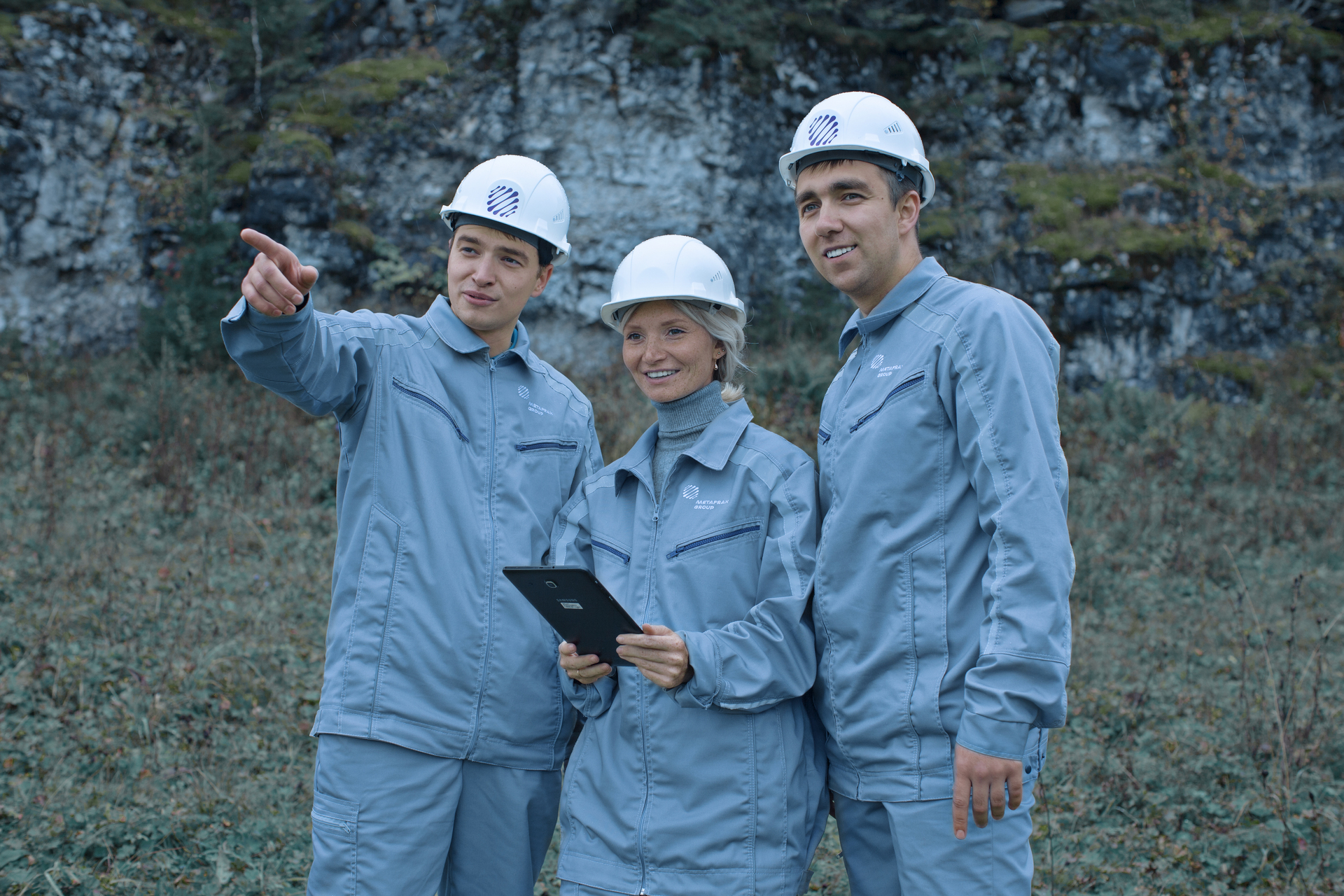 Products & services
Our company specializes in providing comprehensive IT-services

Conducting IT projects, building and maintaining IT-infrastructure
Providing access to telecommunication services (Internet, mail, telephony, data transmission)
Software development, implementation and maintenance
User support, maintenance and repair of personal computers and office equipment.
Infrastructure
The company serves fiber optic data network, postal systems, databases, access control system, video surveillance system, corporate information systems and an automated system to track quality metrics for servicing requests.
> 70
virtual and physical servers located on the equipment of global manufacturers
> 2 000
user jobs
> 3 000
local area networks (LAN)
> 2 000
total capacity of digital telephone exchanges ports
Software products
Oracle Business Intelligence
Oracle BI is a platform for creating integrated business intelligence systems. Oracle BI ensures collection of information from various sources and presents data in a single format, which includes information visualization tools and report generation tools.
Our company has implemented and created its own solutions for analysis of activities and managerial decision making in such areas as the disposition of rolling stock, transportation planning, graphic display of operational information on production and shipment of finished products and movement analysis for materials of large construction facilities etc.
MES
MES is an automated system for operational and dispatching production management from the Russian developer "IndaSoft". The system is designed for monitoring and control of all production processes of the group's enterprises.
Our team ensures correct uninterrupted operation of all modules of the system and makes adjustments to the program in accordance with the production requrements. The work involves such areas as process monitoring, planning and accounting for the movement of raw materials, control of technological processes and parameters, control of the process equipment status, control of key indicators, etc.
Autologistics
"Autologistics" is a software product developed by employees of "Metafrax-Inform". The product is designed to automate intra-factory logistics and document management system for shipment.
The system allows to aggregate all information on transport movement in real time, receive cargo parameters, generate the necessary documentation for drivers and other specialists, plan shipments and notify the right employees.
Proprietary solutions
In addition to the listed products, our company creates and supports internal solutions in such areas as dispatching and control of production indicators, production optimization, accounting of measurement instruments, etc.
Manage­ment
Stanislav Noskov
Managing Director
Contact us
Postal address
Address: 73 P.O. box, Gubakha, Perm region, Russia 618250
Legal address
Address: 1st, Zavodskaya str., Gubakha, Perm region, Russia 618250
INN 5921027728
OGRN 1105921001548