About us
We provide the complex IT-services and information & technology support to Metafrax Group companies, including development, implementation and maintenance of information systems used by the Group's companies. We are also responsible for corporate information security, monitoring and controlling the quality of IT-services.
Our goal is not only to create conditions for stable operation of the existing IT solutions, but also to optimize its operation by implementing advanced technologies.
Our team consists of more than 70 highly-qualified specialists, who have many years of experience in supporting information and communication technology facilities and conducting various IT-projects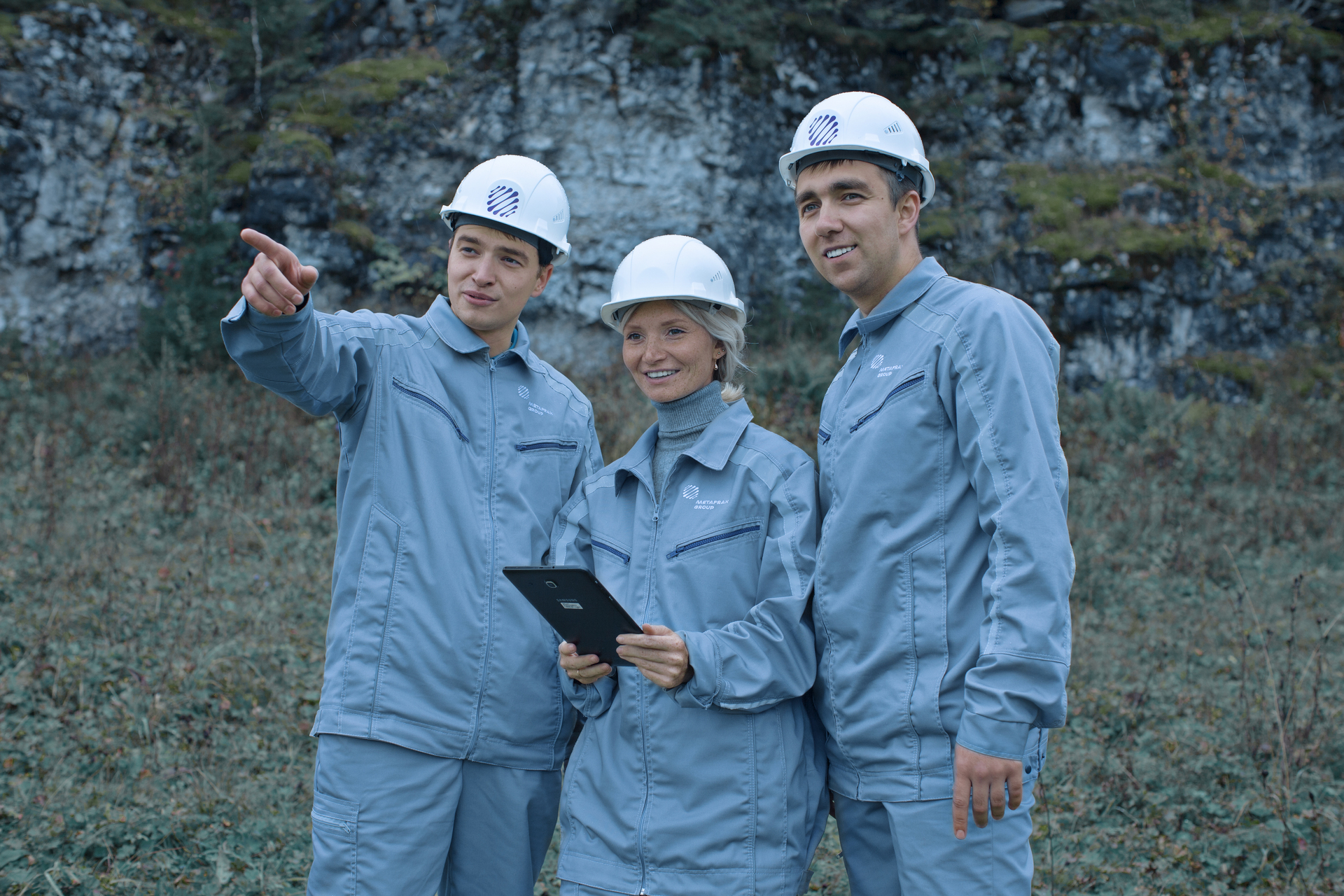 Products & services
Our company specializes in providing comprehensive IT-services

Conducting IT projects, building and maintaining IT-infrastructure
Providing access to telecommunication services (Internet, mail, telephony, data transmission)
Software development, implementation and maintenance
User support, maintenance and repair of personal computers and office equipment.
Infrastructure
The company serves fiber optic data network, postal systems, databases, access control system, video surveillance system, corporate information systems and an automated system to track quality metrics for servicing requests.
> 70
virtual and physical servers located on the equipment of global manufacturers
> 2 000
user jobs
> 3 000
local area networks (LAN)
> 2 000
total capacity of digital telephone exchanges ports
Software products
Contact us
Postal address
Address: 73 P.O. box, Gubakha, Perm region, Russia 618250
Legal address
Address: 1st, Zavodskaya str., Gubakha, Perm region, Russia 618250